Certified Swimming Pool Inspections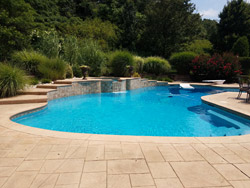 David Polo of Polo & Associates is your pool inspector with NSPF (National Swimming Pool Foundation), CPO (Certified Pool & Spa Operator) & CPI (Certified Pool Inspector) #457213 credentials! Your pool, spa and hot tub structures and systems can be assessed as a "stand alone" inspection or performed simultaneously during our home inspection package at a discounted rate!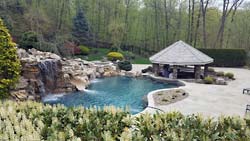 We do not open/close swimming pools. If the pool/spa/hot tub is not "opened", it cannot be inspected! Please inform the sellers to have ALL of their their pool (spa or hot tub) equipment "opened", meaning uncovered, water clear enough to see the bottom AND all equipment running at least one hour prior to the commencement of the inspection. This is important to assist with leak/equipment diagnostics. If equipment is not running prior to the inspection then full assessment may be compromised.
A Residential Pool Inspection consists of an external visual inspection from the ground surface. This inspection consists of your pool's (or spa/hot tubs') structural and primary installed systems such as: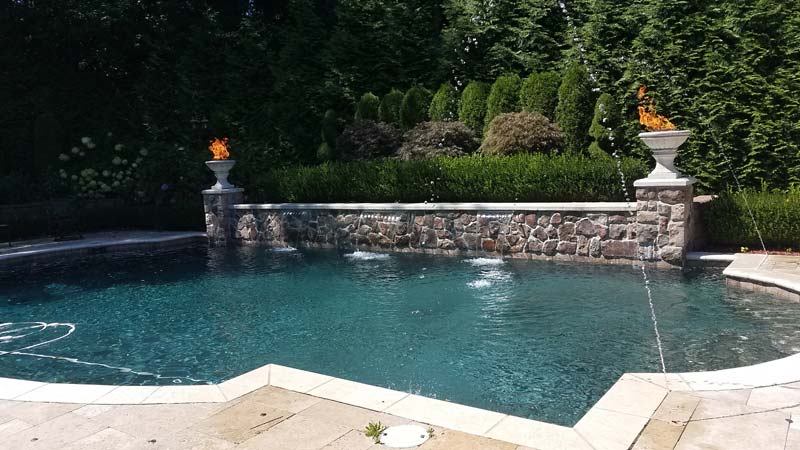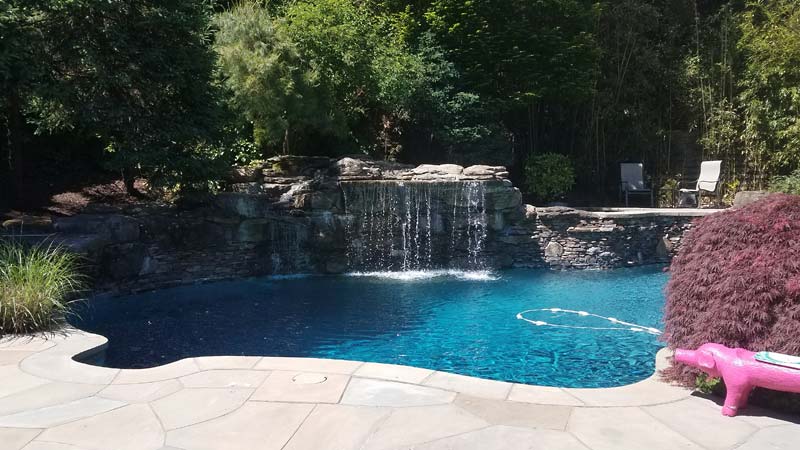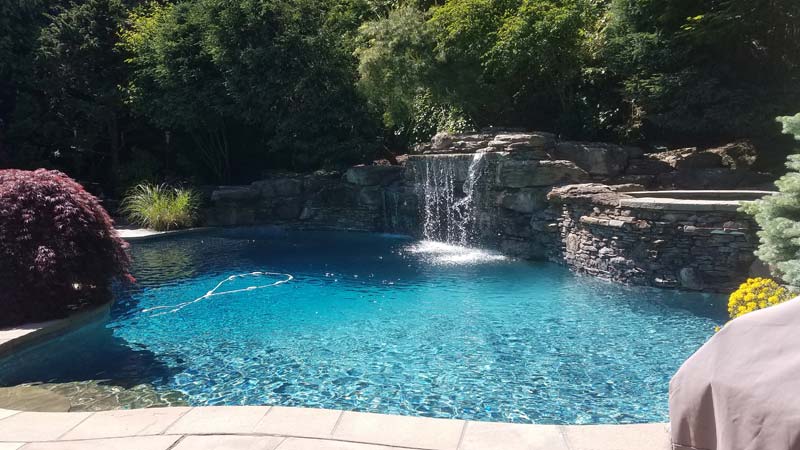 structure (level and stability),
vinyl liner/gunite or shotcrete finish,
stairs,
deck surface and grading,
coping/tiles,
expansion/control joints,
grouting,
perimeter fencing,
ladders,
handrails,
depth markings,
pump,
filter,
visual piping and connections,
heater condition/installation,
chemical feeders,
gauges,
drain covers,
skimmers,
electrical panels,
and timers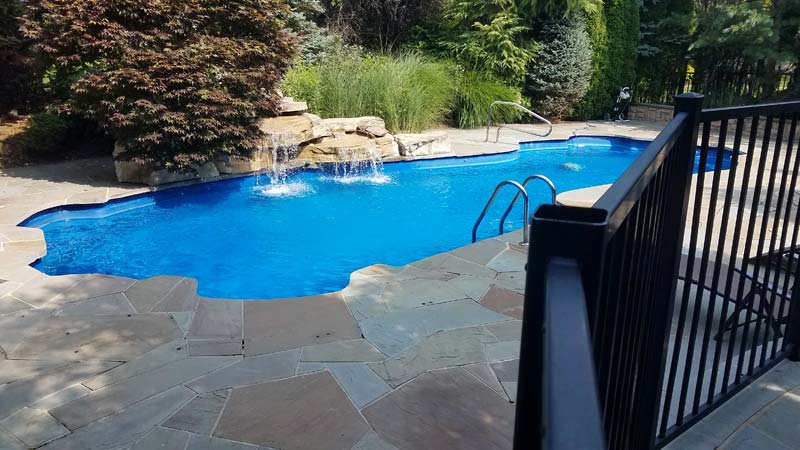 Procedures NOT performed (for various reasons) during a residential pool inspection are: Pool cleaning/filling/entering, pressure testing, winterization, de-winterization, water chemistry, cover removal/installation, digging or disassembly of any kind.
With Polo & Associates and David Polo you will receive both verbally and in reporting pros and cons of your pool's structure and systems as well as a host of needed maintenance tips, procedures and life expectancies to understand, maintain and enjoy your pool for years to come!
So give Polo & Associates a Call Today to schedule all of your inspection needs with discounted package rates at 973-539-0715!